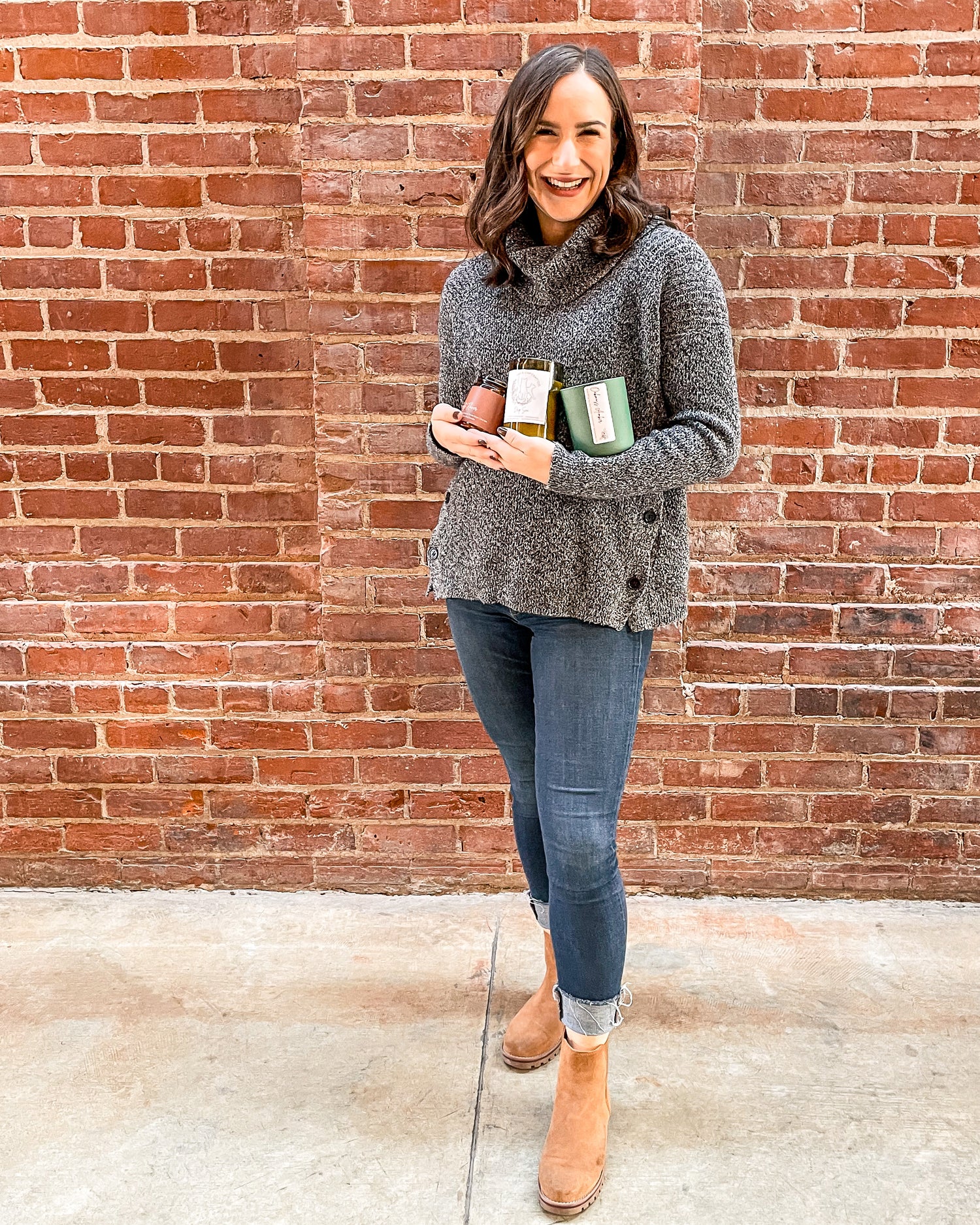 Meet the Maker
Marissa grew up in Sonoma County, surrounded by the beautiful wine country. She studied Kinesiology at Cal Poly San Luis Obispo and received her Master of Public Health degree at UC Davis. This business brings her joy, purpose, and drive.
Operating Fish & Chip Craft Co. as an eco-conscious business is a top priority for the maker. She is continually growing and learning to establish more sustainable business practices.
Marissa lives in Sacramento with her partner Joey and their two cats who are the namesake of this business, Fish and Chip. When she is not busy making candles, Marissa loves working out and spending time with friends - usually with a glass of white wine in hand.
Read More